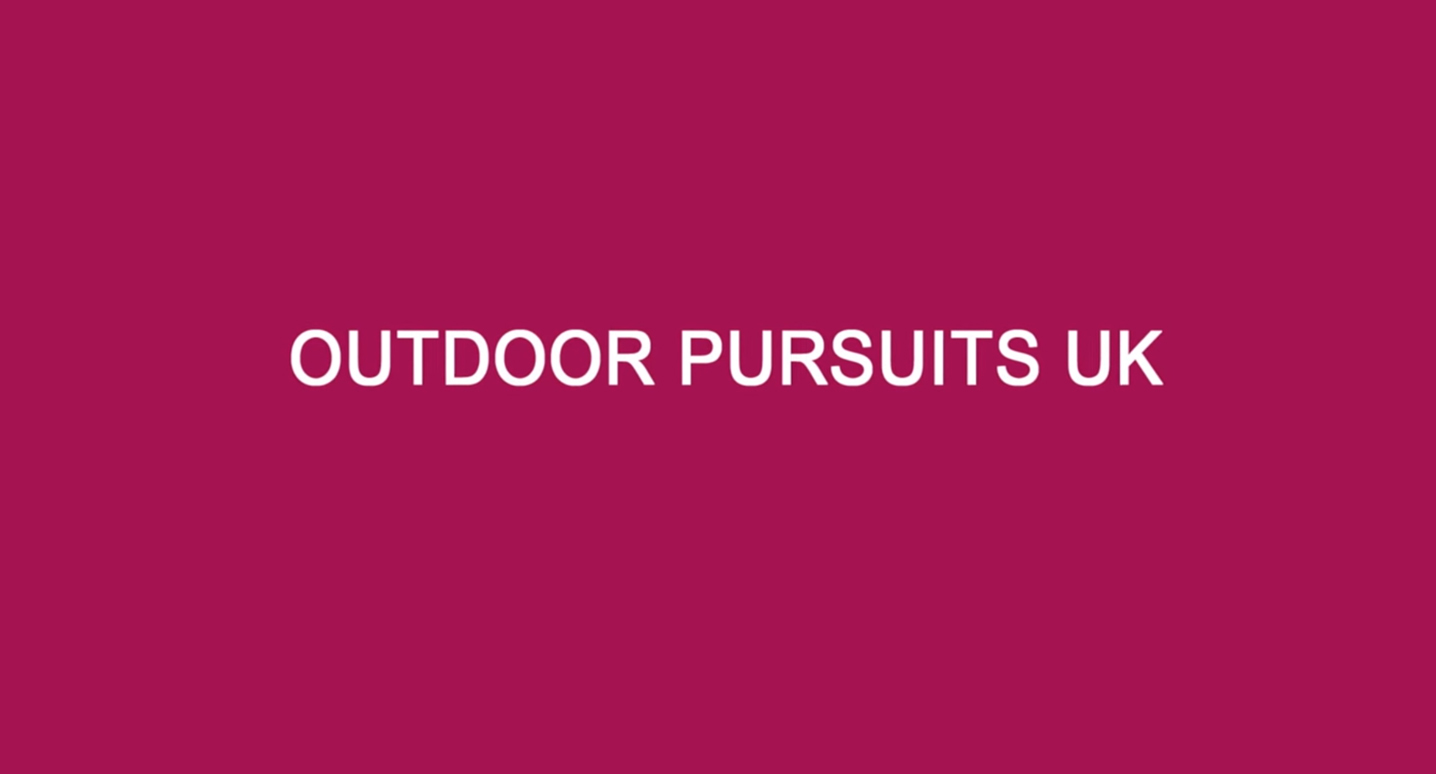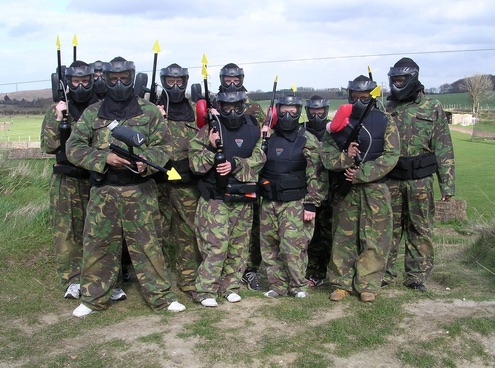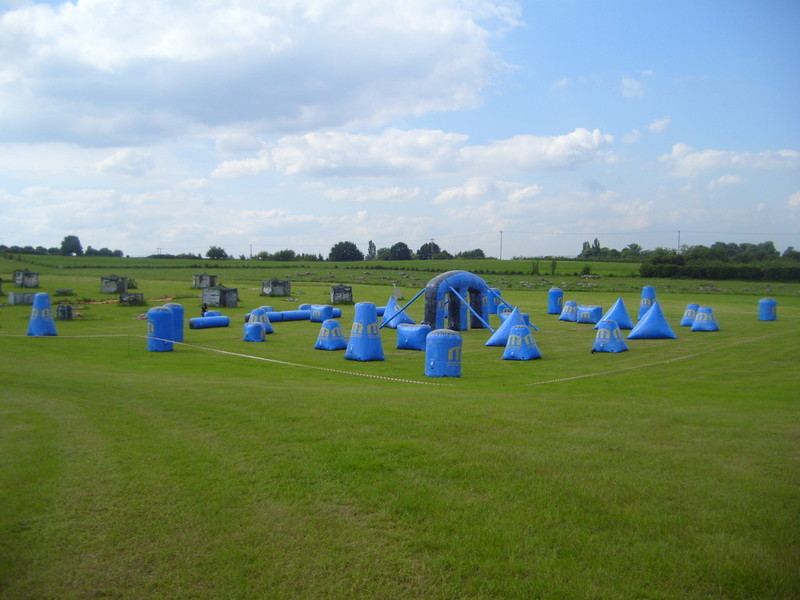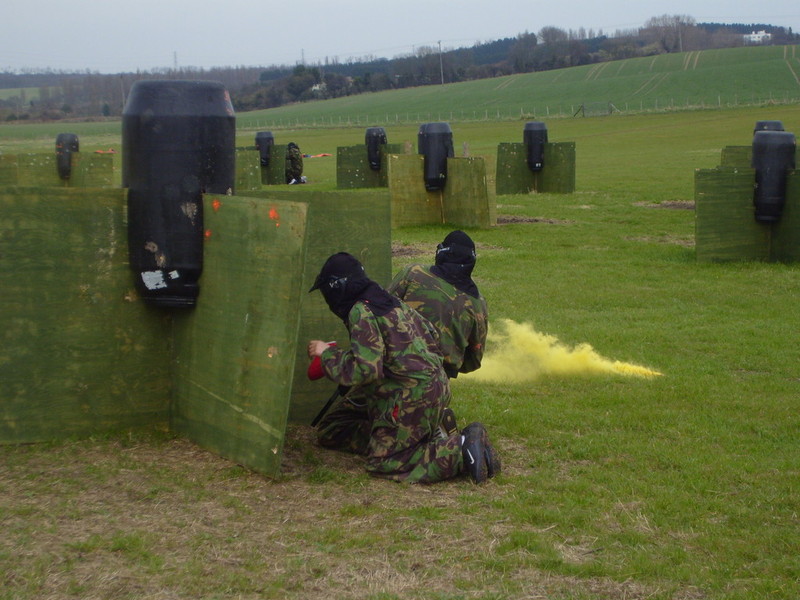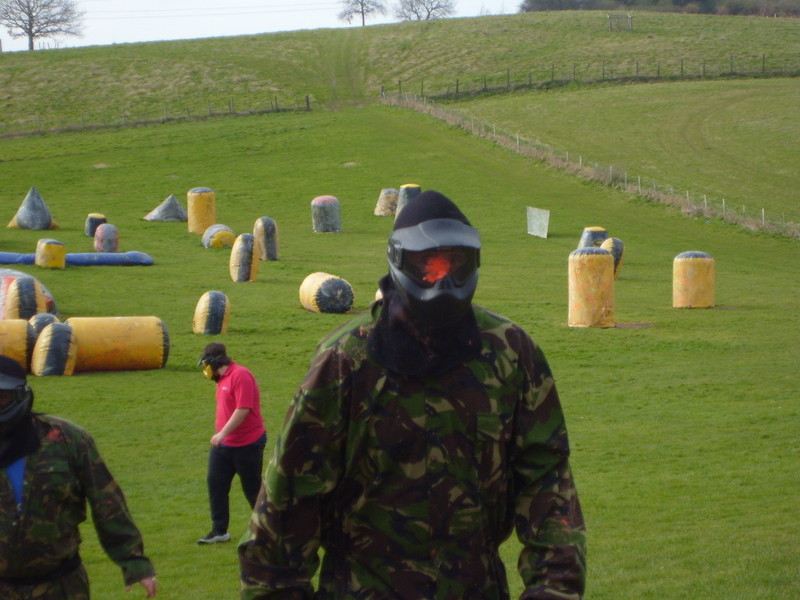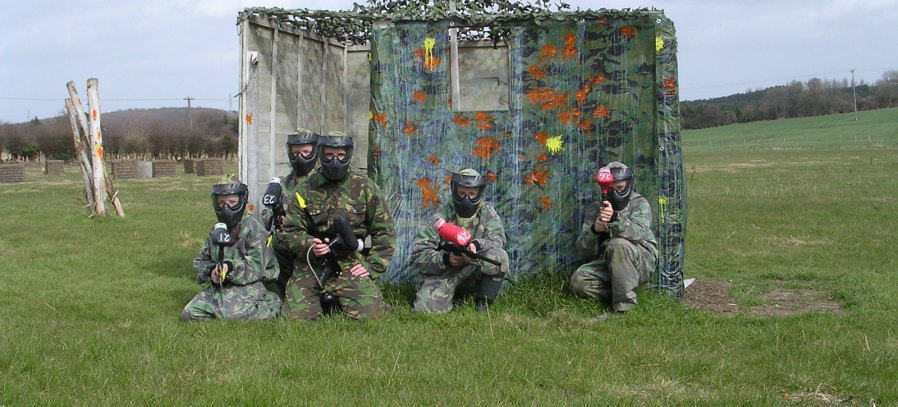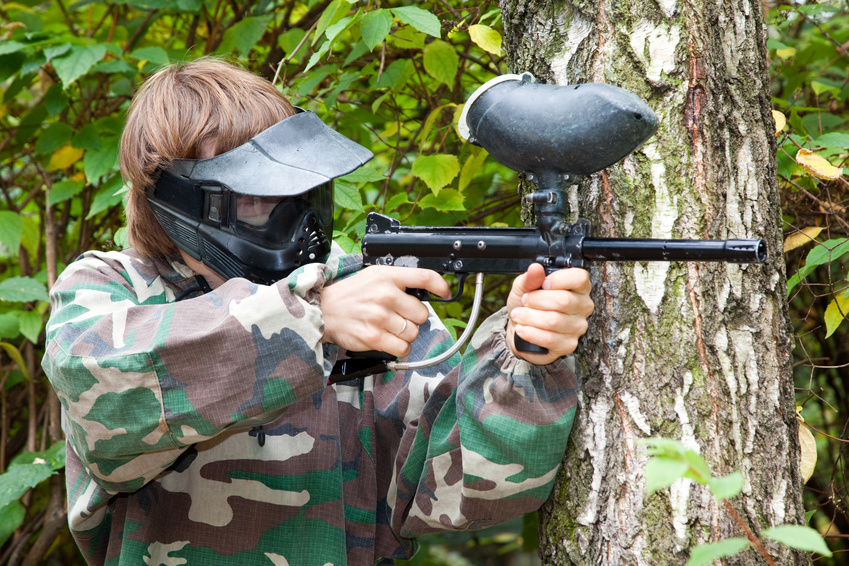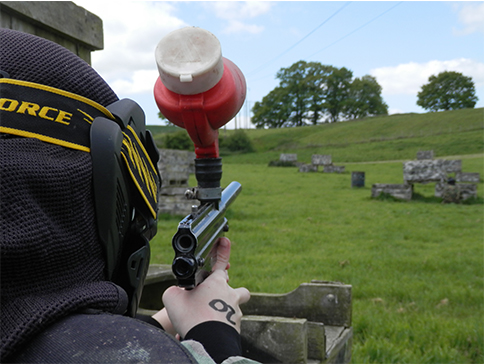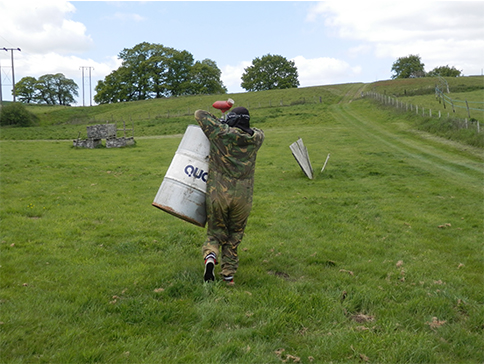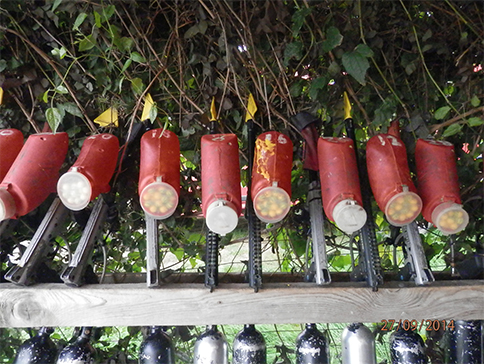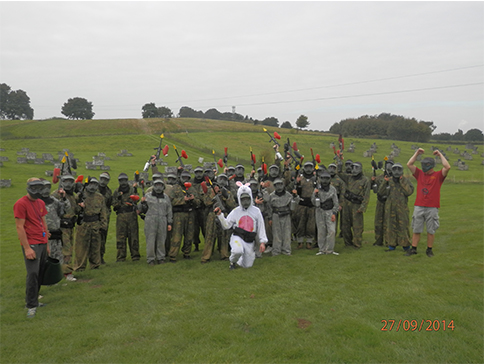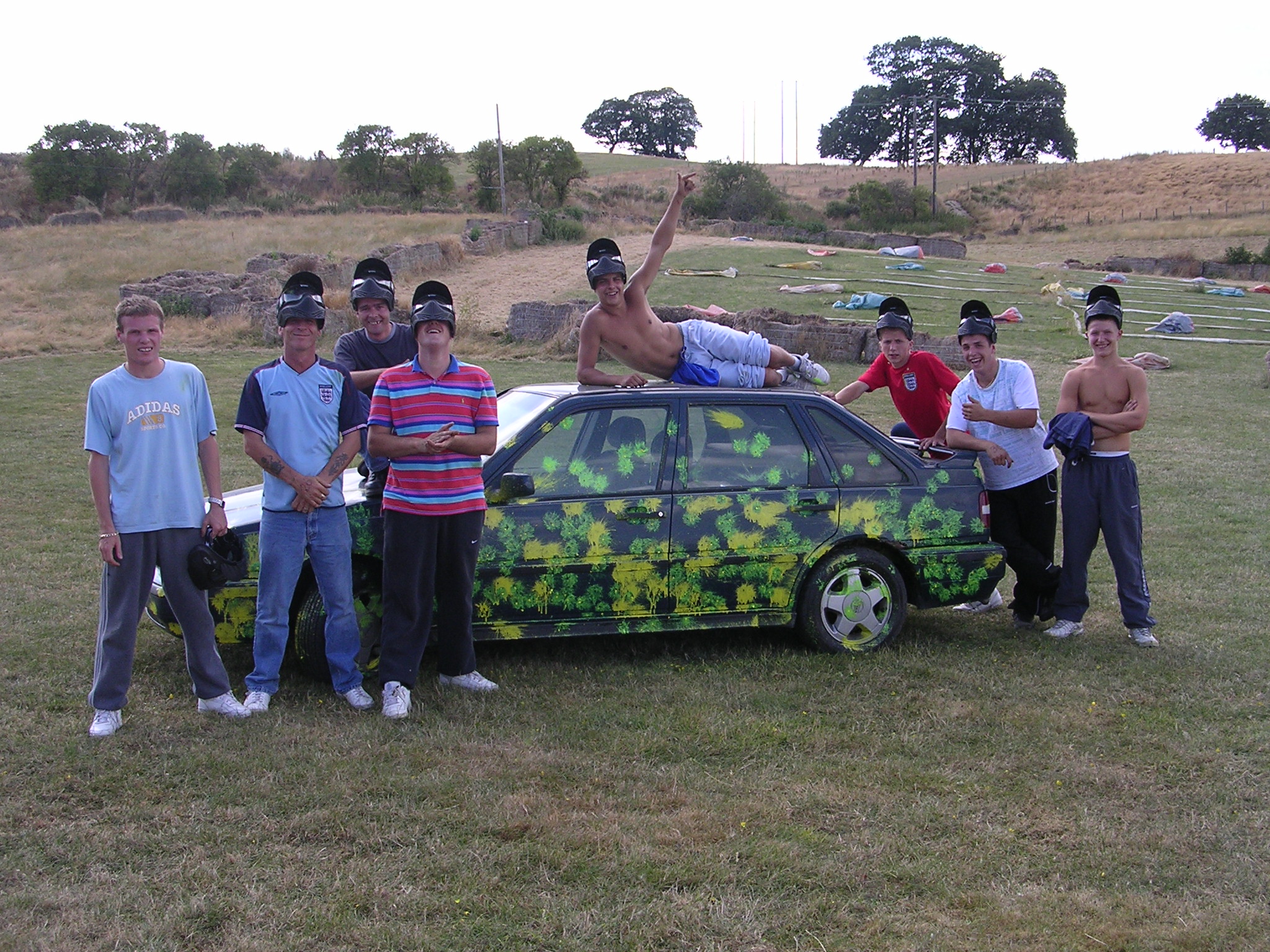 ADRENALINE FUELLED PAINTBALL
STARTING FROM JUST £10
Fast, furious and fun, it's an easily addictive game of teamwork and strategy. The object of the game is to eliminate the opposing team using the special paintball marker gun and to capture their flag or base.
Our paintball centre is based in Sittingbourne Kent. Here at Outdoor Pursuits UK we are privileged to have one of the worlds best Professional players to take us through the day. Phil Ham has played all around the world at the highest level. Paintball as with other sports has got a world series, both as a team event and on a one to one basis. Phil has achieved world No.1 status in both disciplines and having played all around the world is able to bring with him the best combinations of fields and game play scenarios you are likely to come across.
We have devised a special paintball package for our Junior Players which includes 400 paintballs, this is plenty to last the day, so parents can keep a tab on spending. We aim to have a total group of between 20 to 30 children who arrive as individuals or in smaller parties of 3-4. This gives them an opportunity to socialise with others their own age and also gives them a valuable lesson in team work and leadership skills.
At Outdoor Pursuits UK we also run special days for SCHOOLS where alternative games lessons are offered. These can be arranged any day during the week, as well as weekends. Prices are dependent on the number of pupils/teachers and you should contact us to discuss your individual requirements.
As well as out traditional woods ball field we also have the trench field with interconnecting trenches, if you are brave enough. Play the speed ball arena, which is fast and furious. Try the village sneak in and out of the huts shooting the opposition on attack and defend scenarios.  Also our grave yard field. All our paintballs fields are totally unique to Outdoor Pursuits in Sittingbourne and Ashford.  You wont experience anything like this anywhere else.  We have just launched a new inflatable field called Sup-air which all the top tournament players are using. Book now for the best paintball experience.
Courses designed by former World Number 1 Professional Paintballer.
Group, family and child friendly environment.
Quality safety equipment included in all packages.
Best prices around.
Tons of other activities available at our venue.
Insurance included.
Refreshments included.
Reviews
What people say... 15 Leave your rating
November 9, 2019, 10:46 pm
September 10, 2018, 3:37 pm
February 25, 2018, 7:23 pm
November 26, 2016, 10:02 pm
October 12, 2016, 12:34 pm
September 5, 2016, 9:07 am
October 21, 2015, 9:30 am
Show more