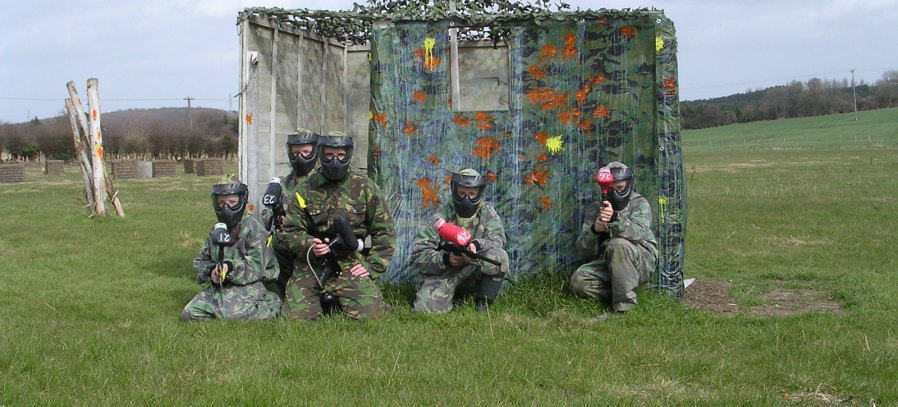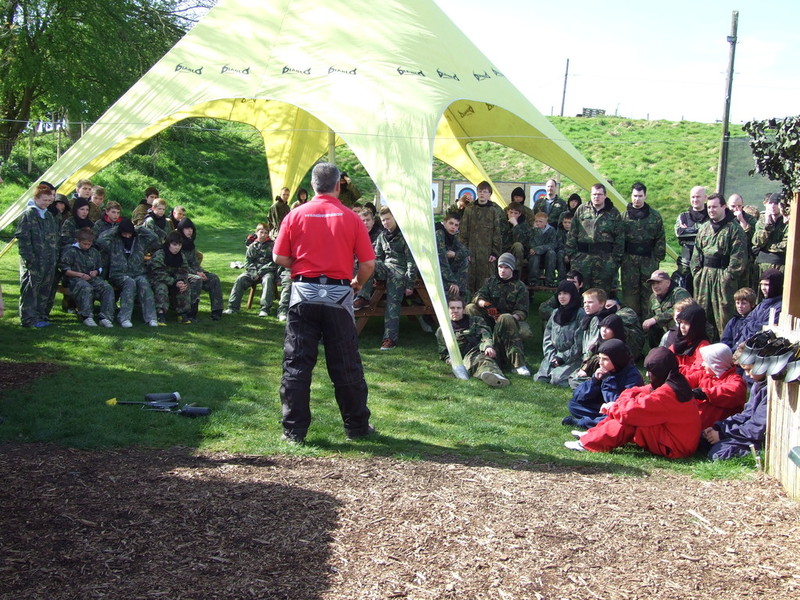 KENT BASED JUNIOR PARTIES
COMBO ACTIVITY DAYS FROM £50
Paintball from £25
We have devised a special package for our Junior Players which includes 400 paintballs, this is plenty to last the day, so parents can keep a tab on spending. We aim to have a total group of between 20 to 30 children who arrive as individuals or in smaller parties of 3-4. This gives them an opportunity to socialise with others their own age and also gives them a valuable lesson in team work and leadership skills.
Quad Biking from £40
Age range from 8-16 years. The quad biking lasts up to an hour and a half, depending on the groups abilities, and we have several off road routes. They will be fully briefed and supervised with a fully qualified instructor.
Archery from £30
Age range from 10+. The archery is run as a mini competition to see who the next Robin Hood maybe. You will shoot up to 50 arrows each.
Clay Shooting from £40
Age range 12+. The clay shooting is set as a sporting layout and run as a mini competition
between the group, you will shoot upto 25 clays each to see who is the top shot.
Group, family and child friendly environment.
Quality safety equipment included in all packages.
Best prices around.
Tons of other activities available at our venue.
Insurance included.
Refreshments included.
Reviews
What people say... 14 Leave your rating
December 9, 2017, 12:41 pm
November 20, 2017, 9:41 am
September 6, 2017, 7:22 pm
February 27, 2017, 4:33 pm
February 28, 2016, 3:23 pm
Show more