CLAY PIGEON SHOOTING KENT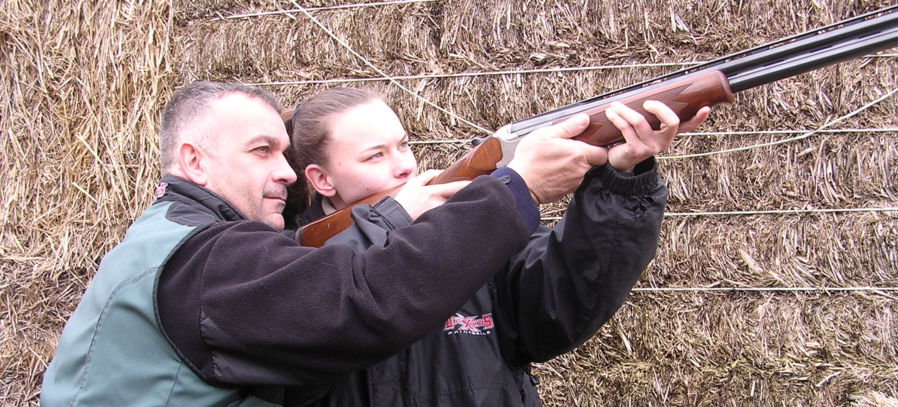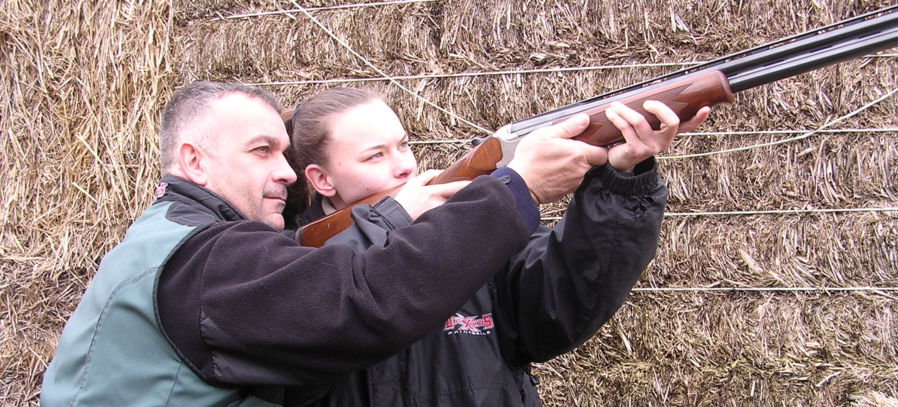 KENT BASED CLAY SHOOTING
STARTING FROM £50
This is a sport that takes exceptional hand eye co-ordination, we have been coaching in Kent for the past 22 years. The objective of the sport is to break as many small clay discs (pigeons) as possible out of a set number of clays that are launched on your command out of a special trap. These clays can be launched one at a time or in pairs, depending on your personal experience.
With Clay Pigeon Shooting we offer full tuition on a one-to-one basis, with a qualified coach directing you through each stand. We feel that this is the best way for all our customers to get the most out of the sport.
You have a choice of 25 or 50 clay sporting layout. A sporting layout consists of several different stands to position you in so that you can experience different types of scenarios, and varying difficulty levels.
At Outdoor Pursuits UK we are based in Sittingbourne Kent. We use both 20 bore and 12 bore shotguns. You can choose between the more traditional over and under style or semi automatic guns are also available. All shot is using low recoil cartridges.
For safety and comfort a shooting vest will be supplied upon your arrival as well as personal set of ear defenders.
Please Note: If you possess your own shotgun and hold a CURRENT SHOTGUN CERTIFICATE you are most welcome to bring your own equipment, however this will not result in any discounted green fee.
Group, family and child friendly environment.
Quality safety equipment included in all packages.
Best prices around.
Tons of other activities available at our venue.
Insurance included.
Refreshments included.
Reviews
What people say... 23 Leave your rating
February 18, 2020, 9:20 am
January 19, 2019, 5:53 pm
November 4, 2018, 9:46 am
February 23, 2018, 9:30 pm
October 12, 2017, 1:17 pm
October 10, 2017, 2:43 pm
December 28, 2016, 4:41 pm
November 17, 2016, 10:47 am
November 15, 2016, 8:24 pm
November 5, 2016, 5:04 pm
October 17, 2016, 9:01 am
Show more