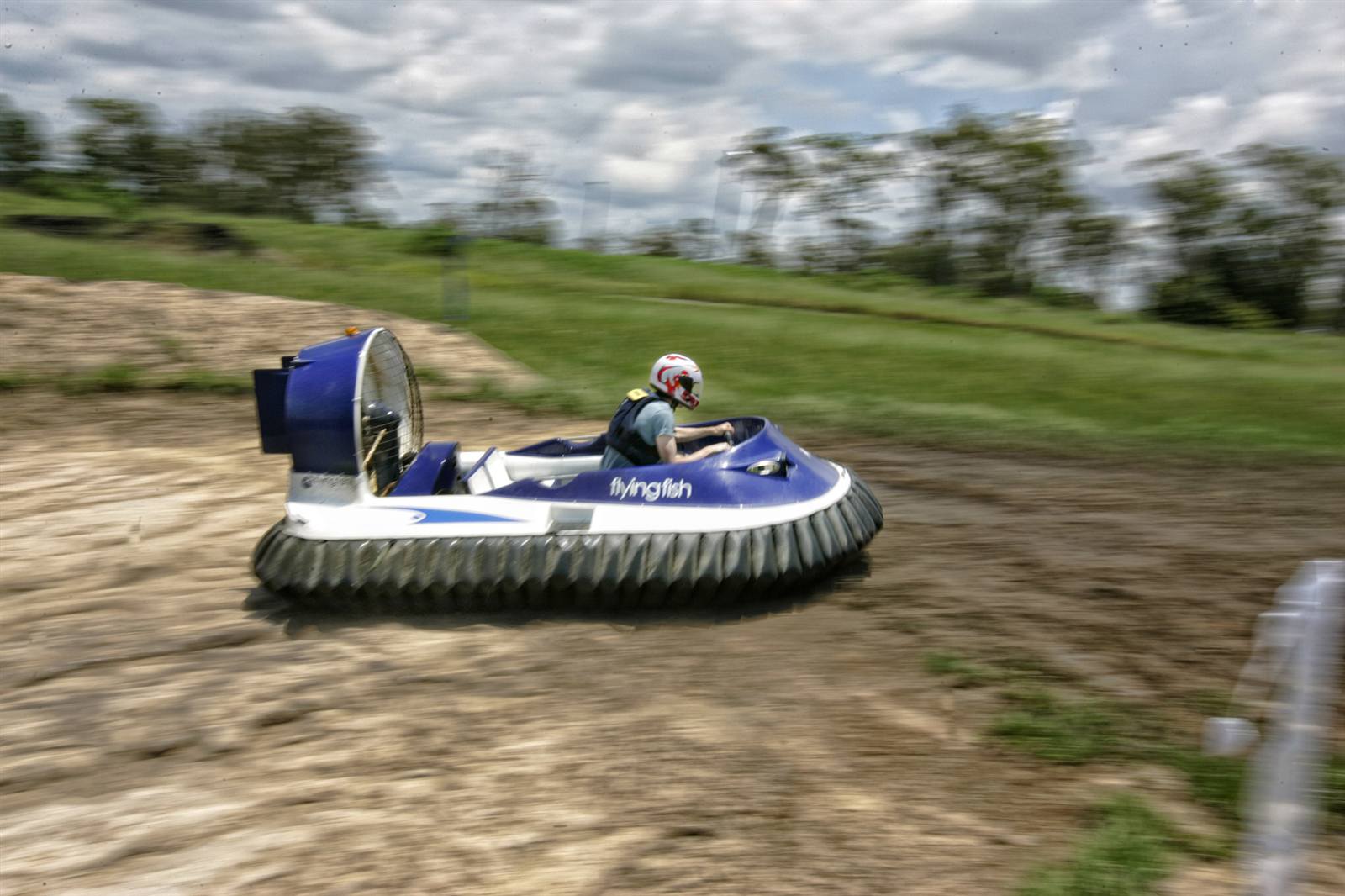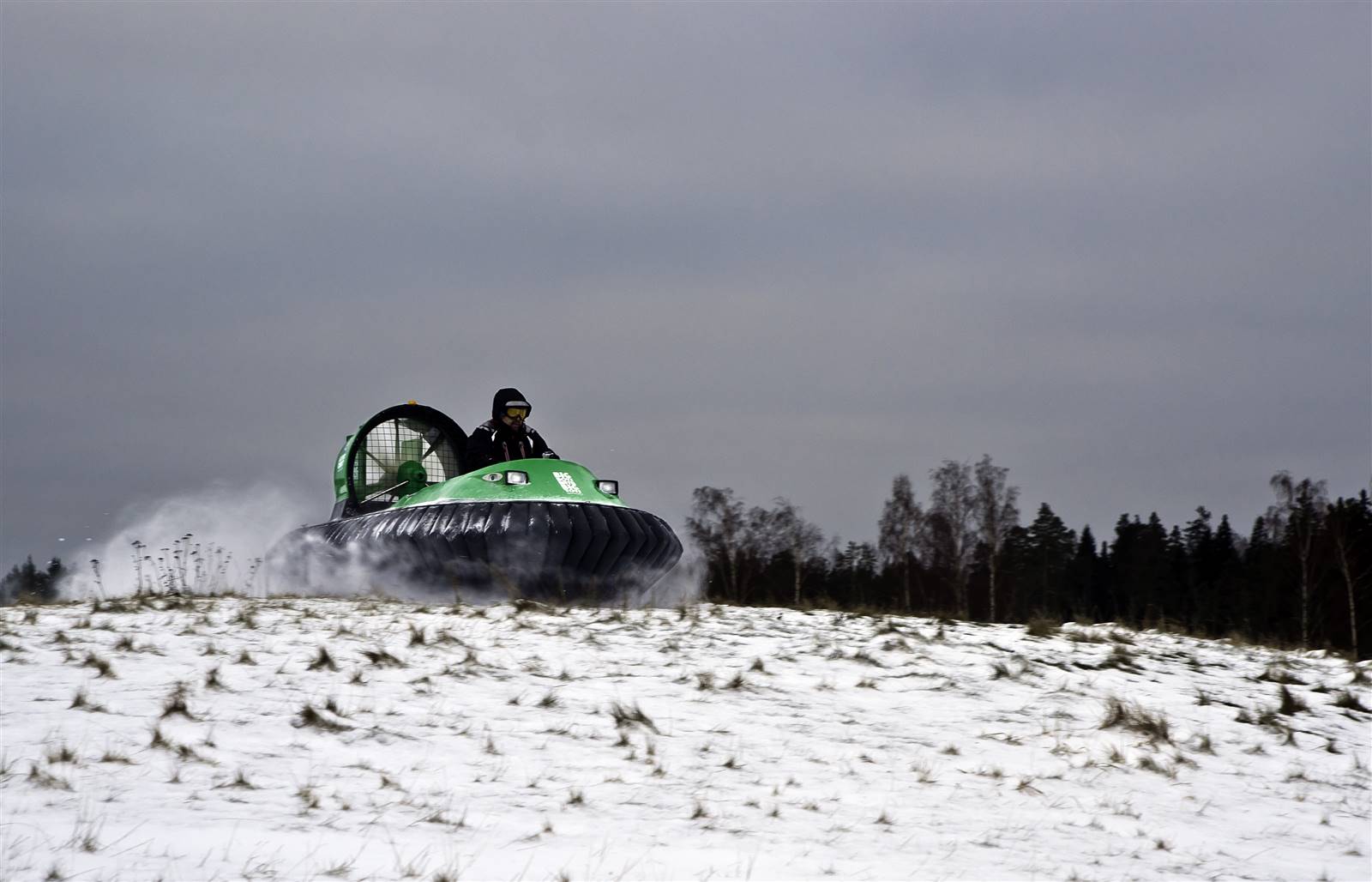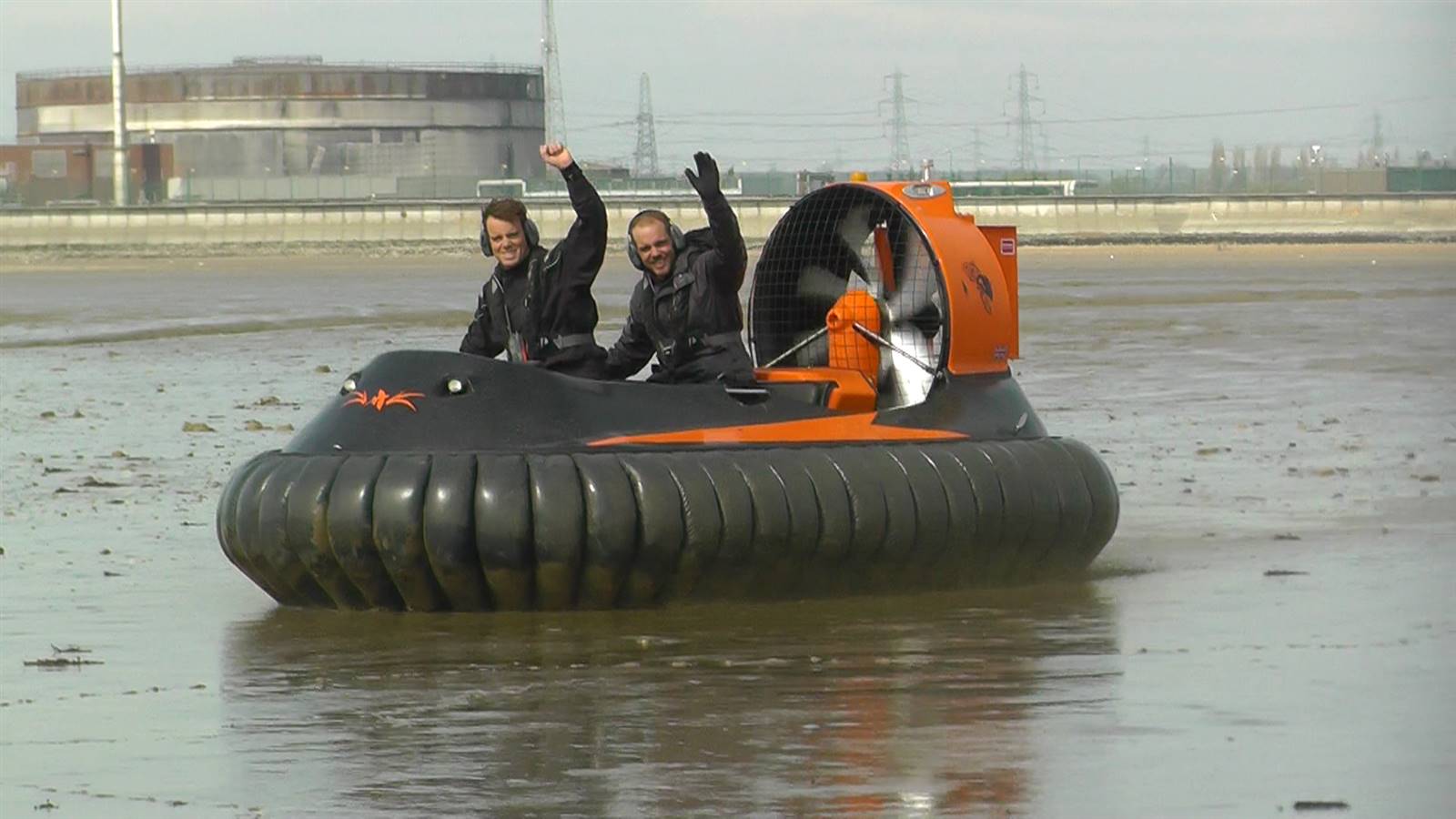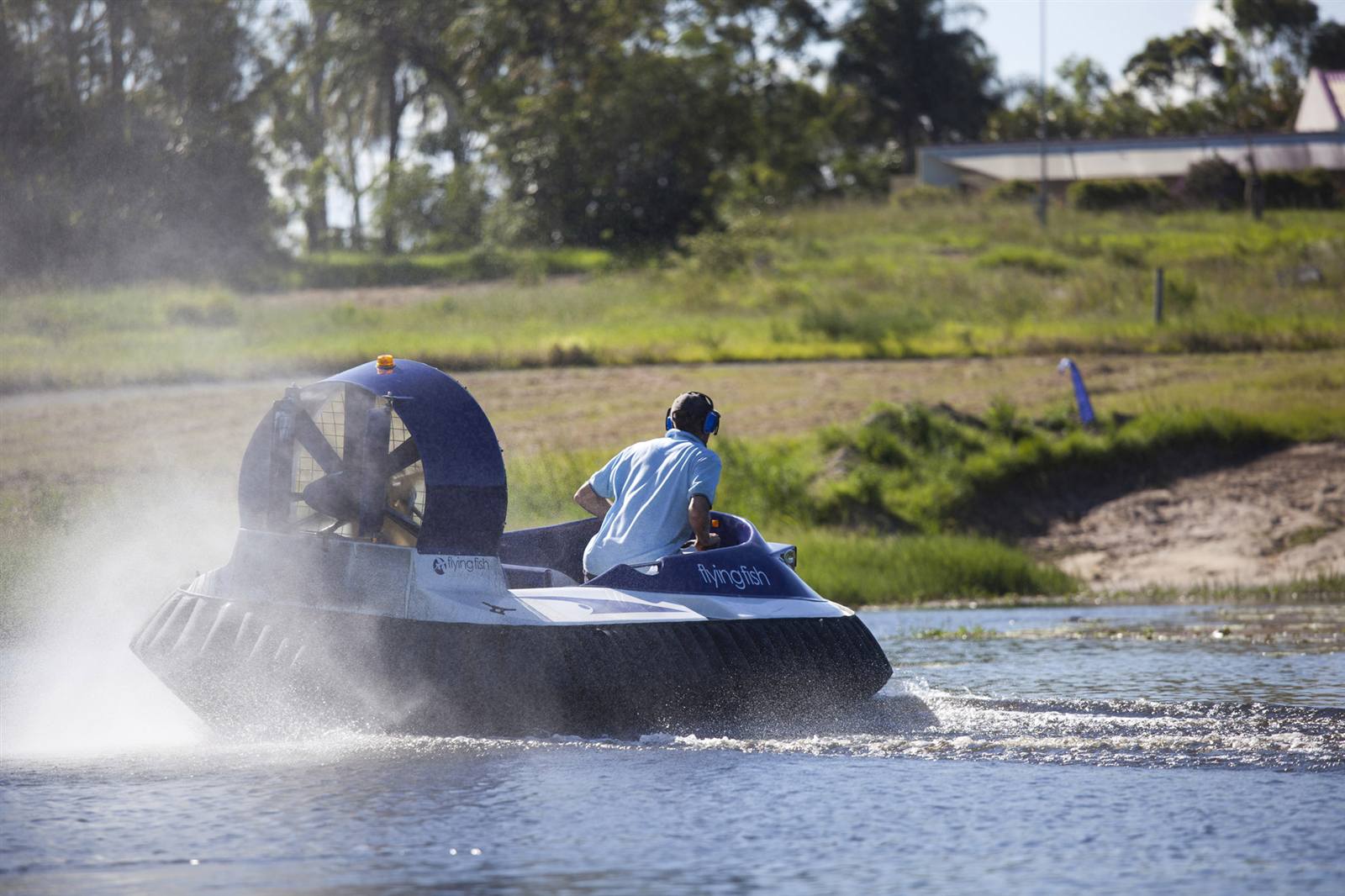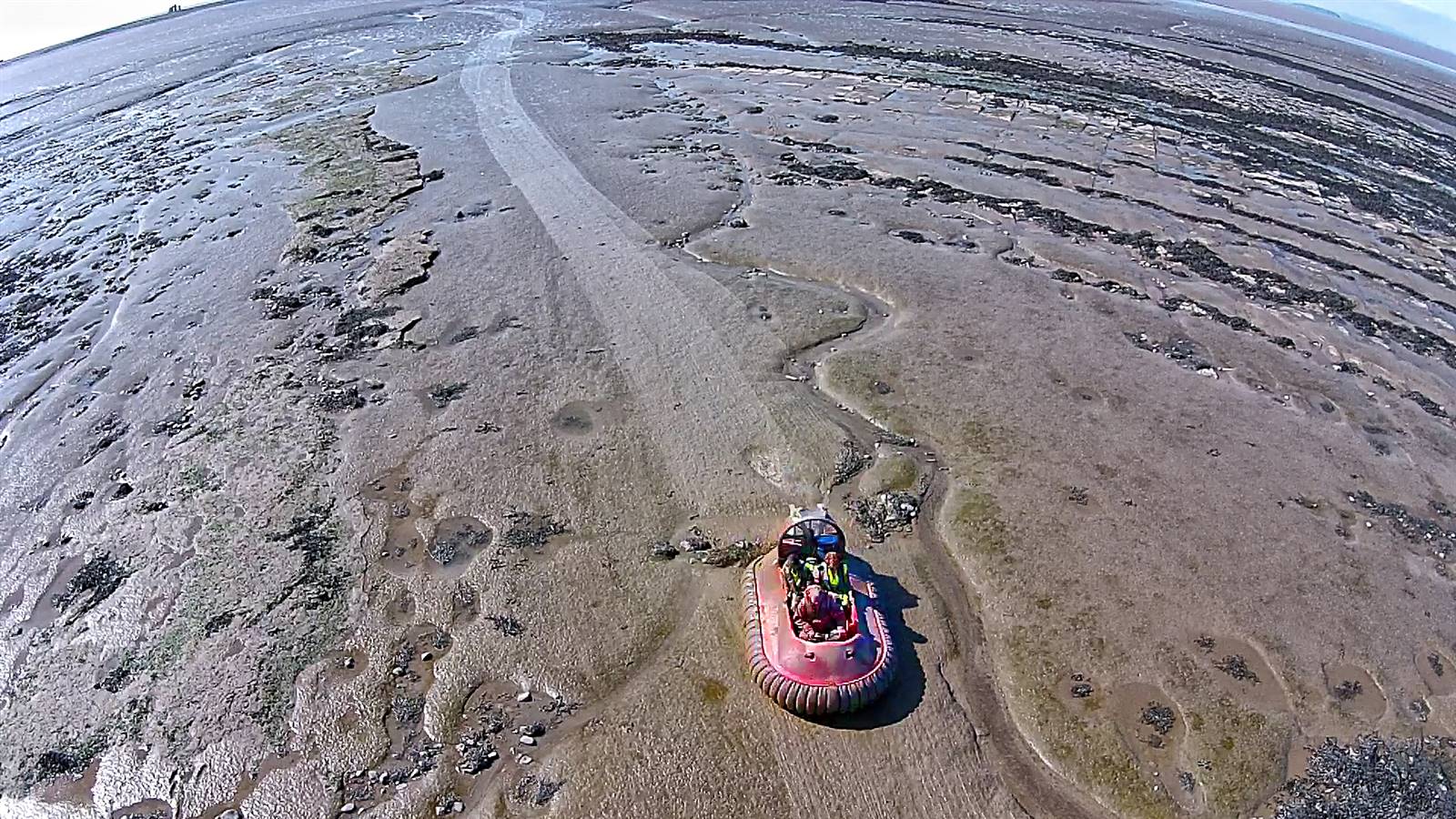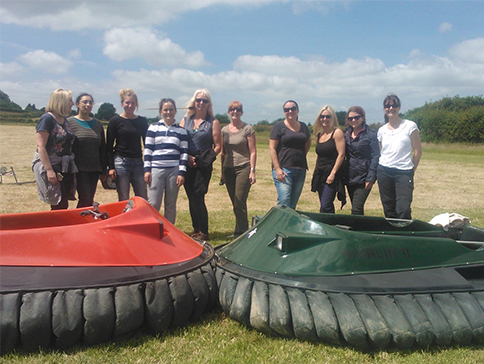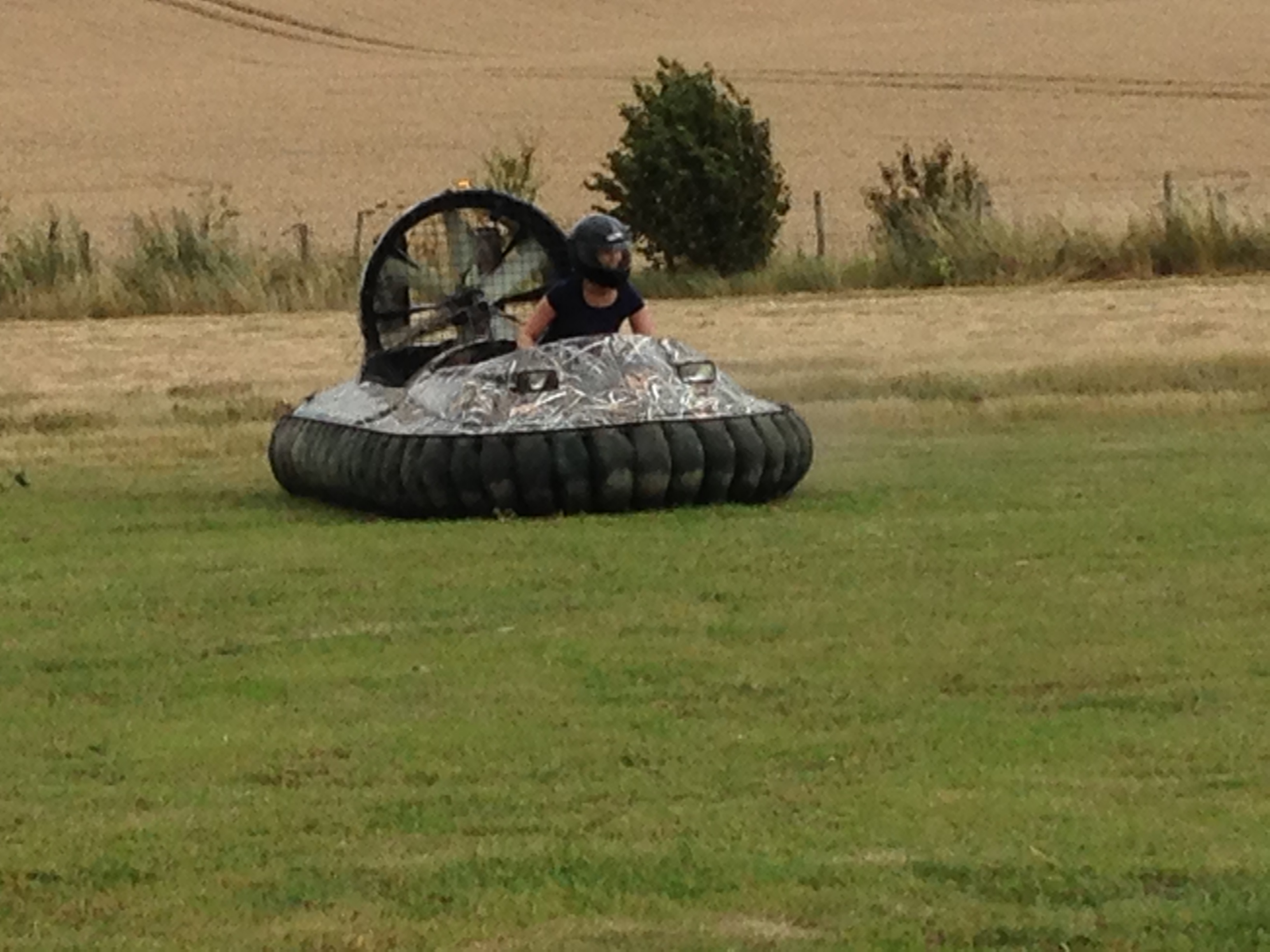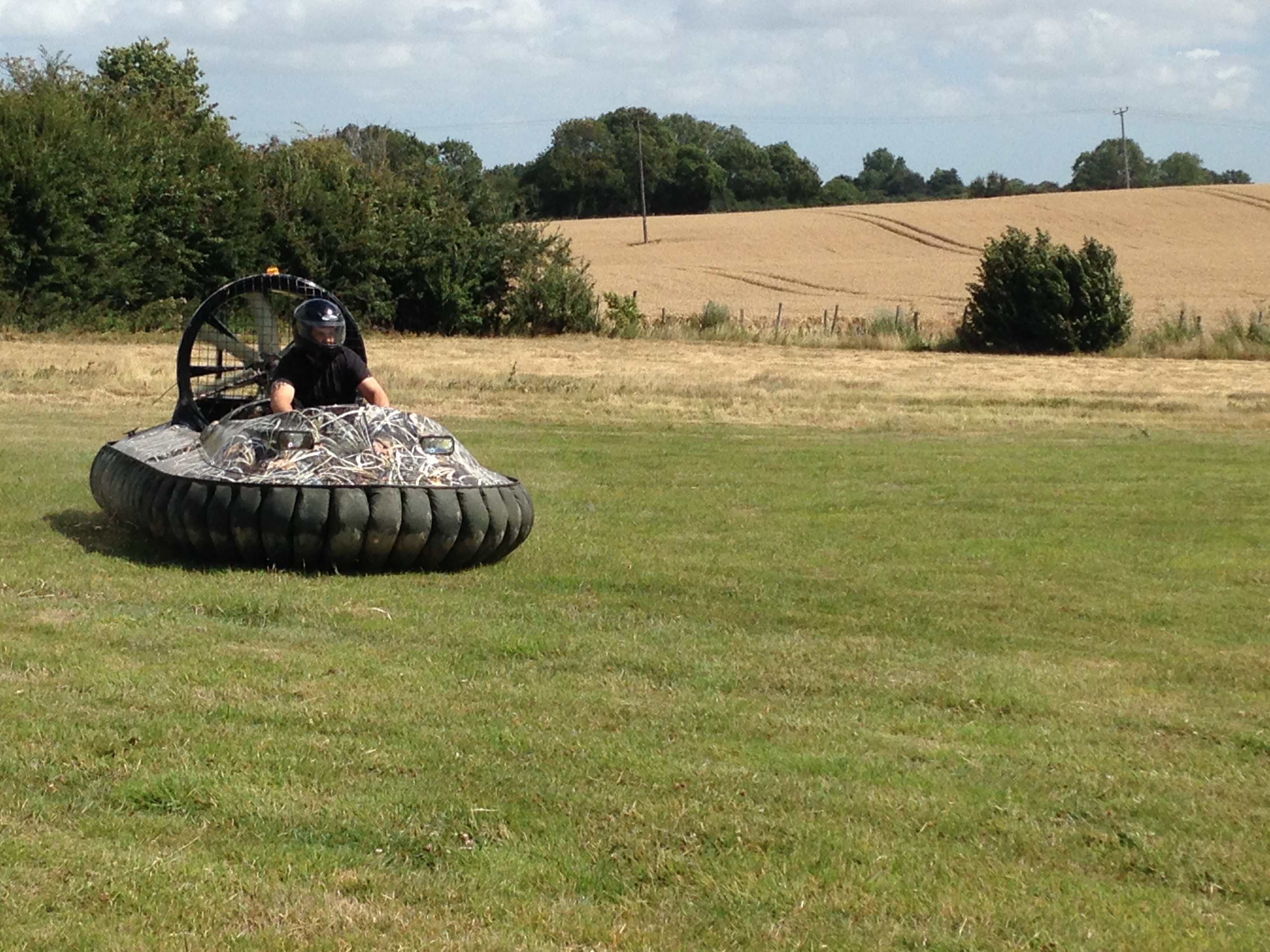 LAND & WATER HOVERCRAFTING
STARTING FROM JUST £80
Outdoor Pursuits can provide you with an exhilarating day of Hover crafting, from our venues in Kent.
We use the Flying Fish Snapper hovercraft. It is easy to drive, difficult to master but fast enough for experienced thrill seekers!
When you book a day of hover crafting with Outdoor Pursuits, you get the opportunity to tackle the first stage on land and learn how to control the Flying Fish. You then have the option to move onto stage two and test your new found skills on mud and water.
Contact us today for more info and to book today.
Courses designed by former World Number 1 Professional Paintballer.
Group, family and child friendly environment.
Quality safety equipment included in all packages.
Best prices around.
Tons of other activities available at our venue.
Insurance included.
Refreshments included.