ARCHERY / RIFLE SHOOTING IN KENT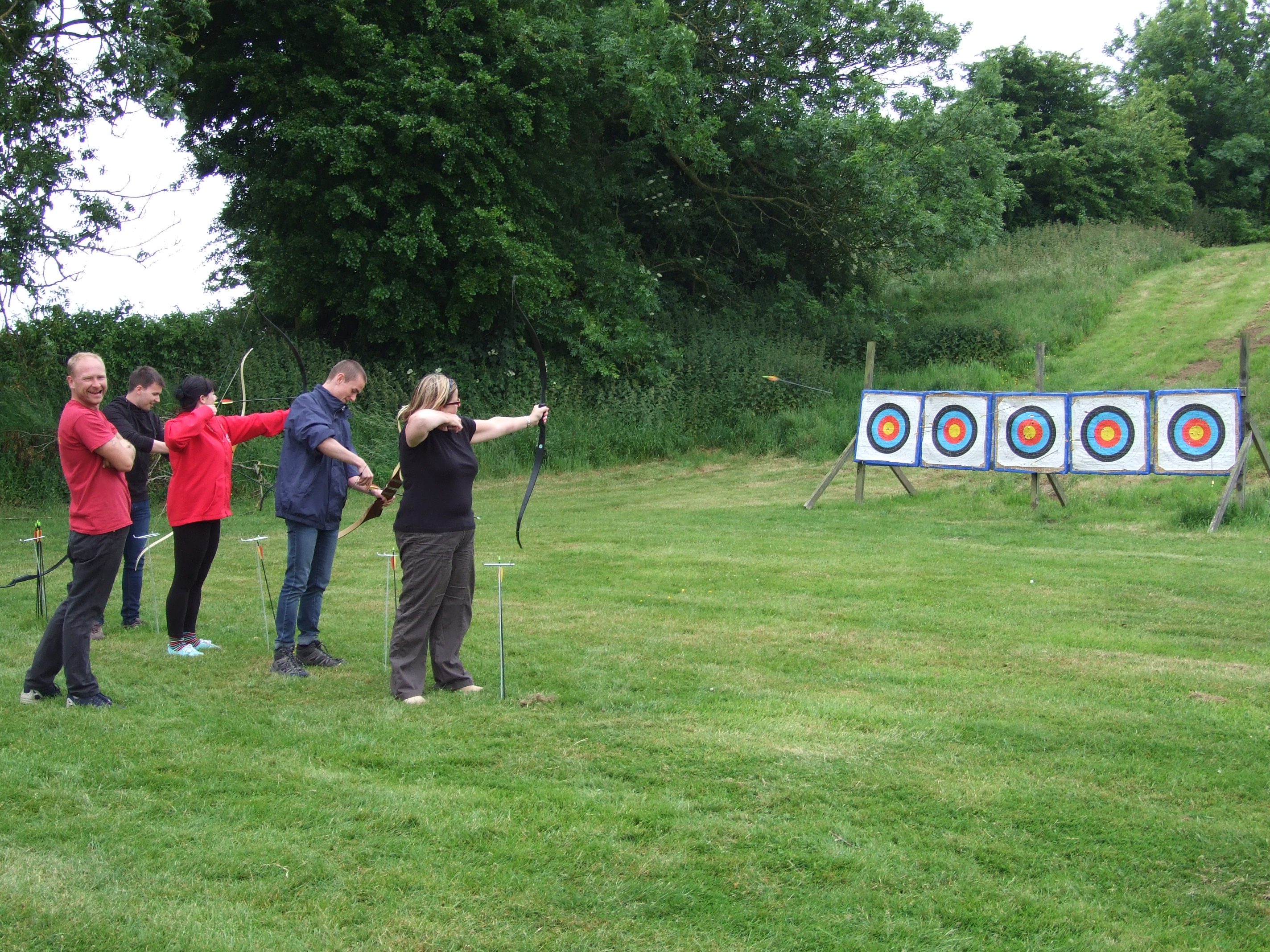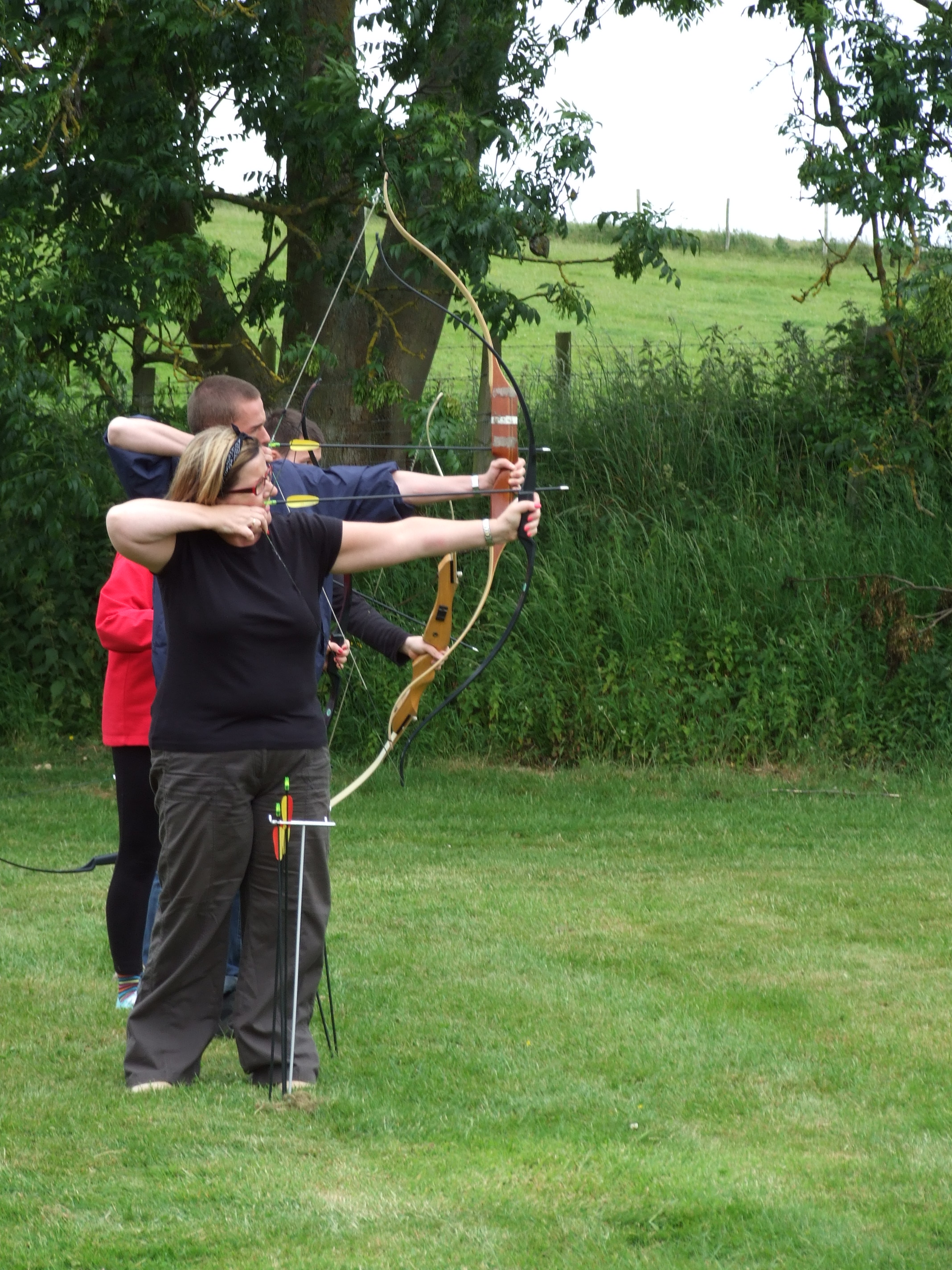 KENT BASED ARCHERY / RIFLE SHOOTING
ARCHERY FROM £30
RIFLE SHOOTING FROM £40
For the Archery event you will be placed into squads, you will be given full instruction and tuition as to how to use the bow and arrow. We use competition bows at Outdoor Pursuits UK to enable you every chance to master this sport. We are based in Sittingbourne Kent.
A target will be placed approximately 15 to 20 meters away with a series of ever shrinking circular scoring areas. The nearer the centre of the target you are the higher the score. You will fire 10 arrows into the target and your score will be the sum of all those shots.
This all sounds easy enough but Archery will prove to be a huge and enjoyable challenge. Our instructor will assist you giving pointers after every shot in order that he can assist you in getting the highest score possible, also so you can adjust anything you may be doing wrong.
Depending on the allotted time for this event you will shoot up to 50 arrows. Your scores will be marked down for you on your own score card.
We now offer rifle shooting with full instuction based on the same package as the archery as described above with exploding targets.
Group, family and child friendly environment.
Quality safety equipment included in all packages.
Best prices around.
Tons of other activities available at our venue.
Insurance included.
Refreshments included.
Reviews
What people say... 9 Leave your rating
October 12, 2016, 12:32 pm
February 18, 2016, 2:17 pm
February 9, 2016, 9:26 am
Show more